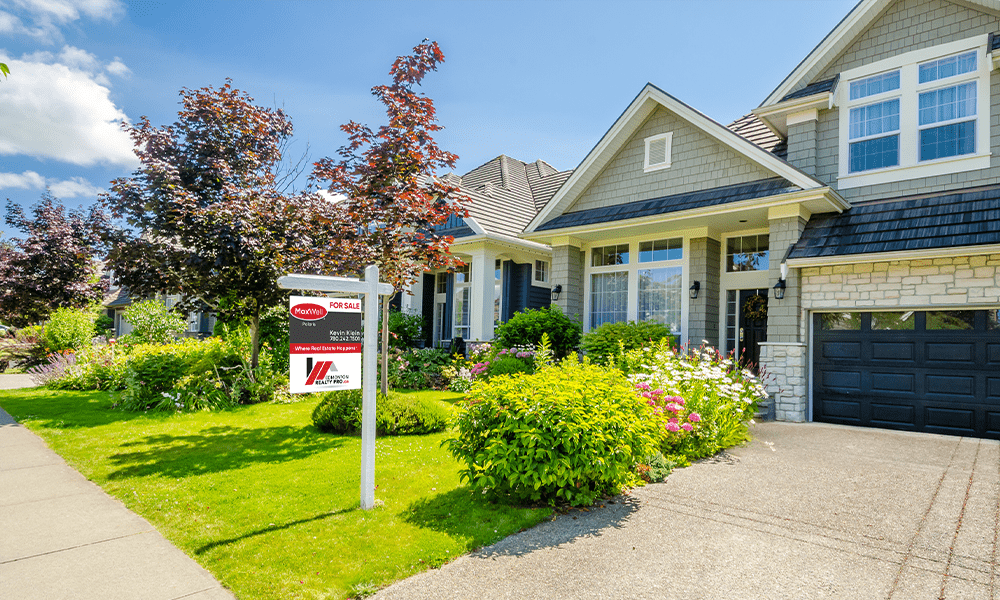 Has your Edmonton home been on the market for weeks or even months with little to no buyer interest? Worse yet, have you invested time and money into the sale of your home with nothing to show for it but an expired listing?
We're here to help.
Here are the top six reasons why your home may not be selling.
1. You're Asking Too Much
We understand you love your home. You've no doubt put an immeasurable amount of time, love, money and maintenance into the property, which has, in turn, delivered countless great memories.
For these reasons, it's not uncommon to see a disconnect between what a home seller thinks their home is worth and what it's actually worth according to Edmonton market conditions. Simply put, market conditions reflect what
…