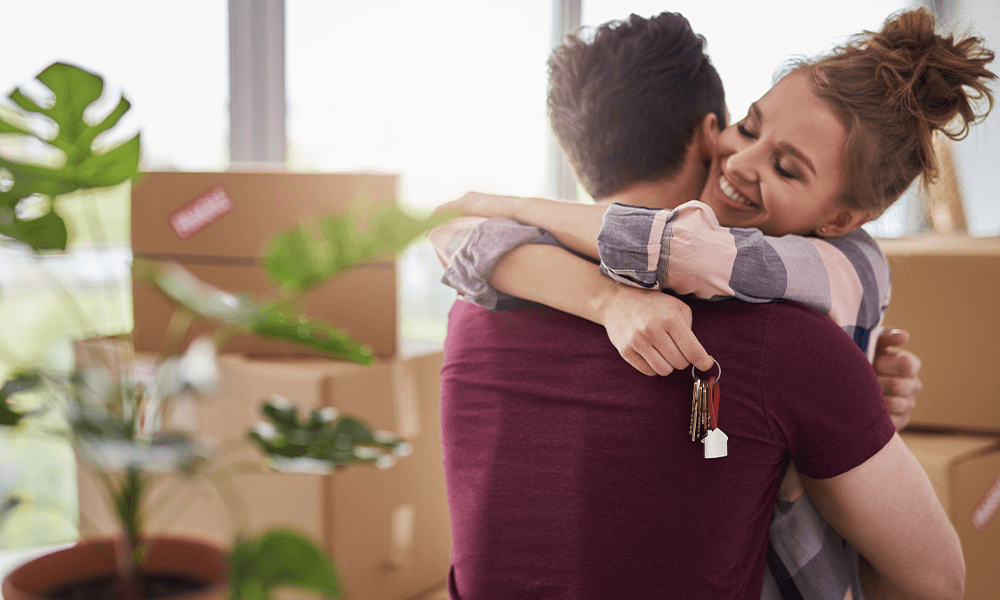 Regardless of whether you're a first-time buyer or an experienced owner looking to purchase your second (or third, or fourth) home, the fact remains: buying a home is a huge financial undertaking. The good news is, the ability to afford a new home is anything but impossible; all you need to do is utilize the right home buying strategies ahead of time.
Improve Your Credit Score
When it comes to securing a mortgage loan, your credit is the number one determining factor - and the higher your score, the more affordable your loan will be overall. For this reason, we recommend getting your credit in tip-top shape before approaching a lender or bank. After all, who doesn't want to save thousands of dollars over the lifetime of their loan?
A few
…